Armor Tax Services is Your Tax Armor
The company's priorities are providing excellent customer and professional tax services. The company's goal is to provide 100% satisfaction to its clients and to establish a long lasting and trustful relationship. Becoming the company's client means to get year-round professional support and peace of mind, therefore. Whether you need to file your personal or business income tax returns, payroll and sales tax returns, or you need tax planning advise to incorporate your business, bookkeeping and payroll services, or you received a letter or a notice from the IRS or State Tax Agencies and have no idea what to do... Don't panic! Just Click on Contact Us to request Your Free Consultation!
Countless tax and accounting strategies are available to small business owners and individuals. Armor Tax Services saves your money by advising how to lower your taxes with these legitimate tax saving strategies, creating effective chart of accounts, setting up your company payroll account, preparing and filing your Individual and Business Income Tax Returns, Sales and Payroll Tax Returns, issue and provide other forms required such as 1099-Misc or W-2 . Whenever you need your financial statements such as Income Statement or Balance Sheet to get business loans we will generate them for you upon request.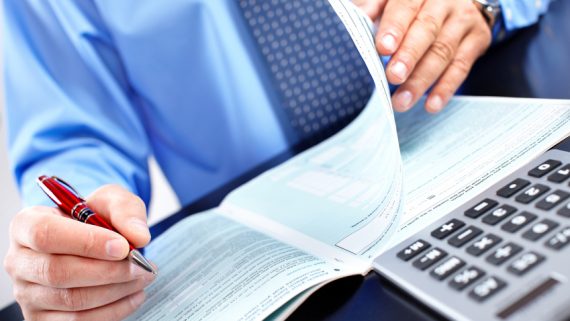 New Business Set up and Tax Planing
As your business grows you may need to separate your business assets from your personal in order to protect them and start tax planning in order to avoid additional taxes and benefit from tax rules and regulations that allow you to reduce your taxable income by tax deductions and reduce your tax liability dollar-for-dollar by tax credits. Setting up a business in California can be hard, that's where Armor Tax Services comes in. We help you to choose the best legal structure for your business and complete a series of legal activities to incorporate your business. We do additional tax research if needed and answer your tax questions.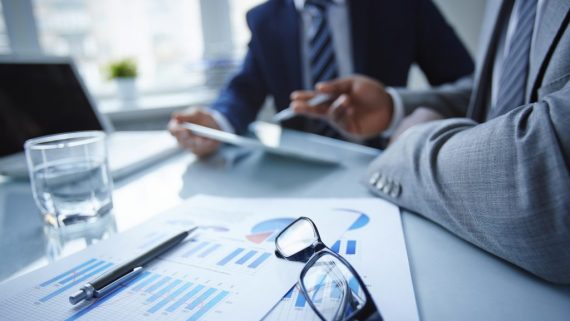 Tax Resolution and Tax Debt Relief
Dealing with the IRS and State Tax Agencies can be very stressful, time consuming and requires a lot of knowledge and experience. Let us represent you in order to get best tax resolution possible and peace of mind, therefor. Tax resolution process starts with investigating your tax situation, pulling out your IRS account transcripts and requesting collection hold; it continues with preparing and filing your missing tax returns and financial statements, and ends up with setting up Regular, Streamlined or Partial Payment Plans, requesting Currently Non Collectible Status or submitting an Offer in Compromise. Thus, releasing or preventing tax levies and wage garnishments.